Besides promoting my own Art work with exhibitions I'm also available for NGOs, private and governmental projects involving awakening children's creativity for life and preparing them to respond promptly and accordingly to the diverse circumstances they will be constantly faced with as they grow up and turn into adults.
Specially due to my interpersonal skills coupled with life experience and academic knowledge I'm capable of delivering much more than what any of my resumes or portfolios will ever show you. I had the chance to see and personally experience certain situations involving patients with mental, chronic diseases and physical disabilities from very close and how Art can improve the state of wellness of the involved ones. 
I'm ready to address different gateways to help patients with mental illness or physical conditions on improving their limitations and communication with family and medical staff through the language of Art and its Universal signs and symbols as well. It will be a real joy to create, develop and implement amazing short to long term specific projects for that as well. Projects of a lifetime and definitely a legacy that will outlive us.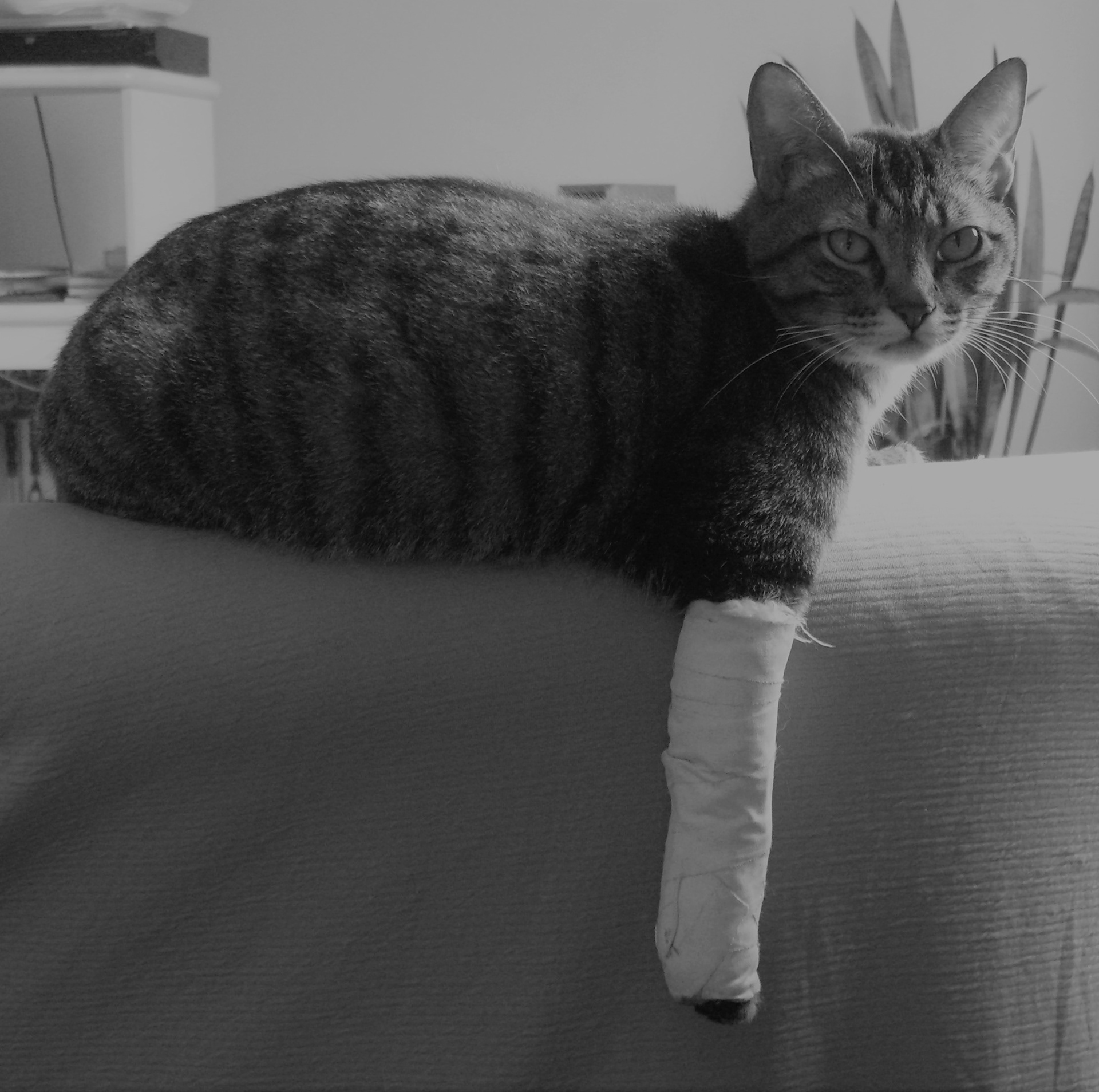 I'm Angie...Interested in hiring my mum for a project or exhibiting her Art Work ?
Be my guest and fill the form bellow....we go from there.
" In both subjects matter and composition, my creative process emerges from the physical sensations, emotions and from the transcendence of these own and universal impressions.  Uncovering the constant thoughts and looking for ways to translate information, decode and dissect it.     
The underneath inspiration is conditioned to and directed to be most used to bridge new worlds, new visions.  Time, technique and attention have been dedicated to do what I love most and my results turn out to be more than generous. "